THE MUSIC OF NEIL DIAMOND



The Diamond Project Band is dedicated to performing a true replication of the musical styling of a live Neil Diamond concert. Rather than give the audience a straight studio version of Neil's classics, they strive to incorporate the EXCITEMENT, ENERGY AND MUSICIANSHIP THAT ONLY A LIVE SHOW CAN PROVIDE. They will leave you with the satisfaction that you have experienced a true and well deserved tribute to one of America's foremost talents...
Neil Diamond!
SEE US ON TOUR

(ALSO CHECK EVENT PAGE)
BOOKING INFO: (216)509-8170 or
email- diamondband@aol.com
(YOU DON'T BRING ME FLOWERS).
ELYRIA OH.
DOWNTOWN ELYRIA
(TIME TBA)
This is paragraph text. Double click here to edit and add your own text.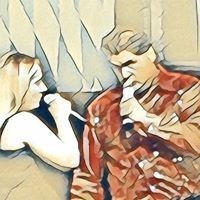 CLEVELAND OH.
SUNDAY DIAMOND BRUNCH SHOW
BARBERTON OH.
330.848.3708

565 W. Tuscarawas Ave.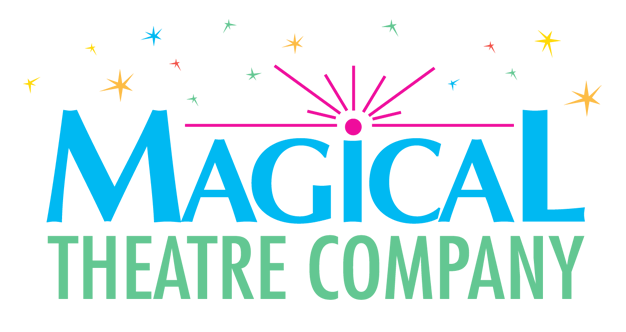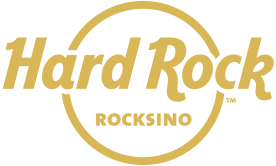 LAKEWOOD ELKS!
WESTLAKE OH.
NOVEMBER 17
TICKETS
CALL (440)617-532-0044
THIS SUNDAY ! 1:00pm DOWNTOWN
WILLOUGHBY OH.